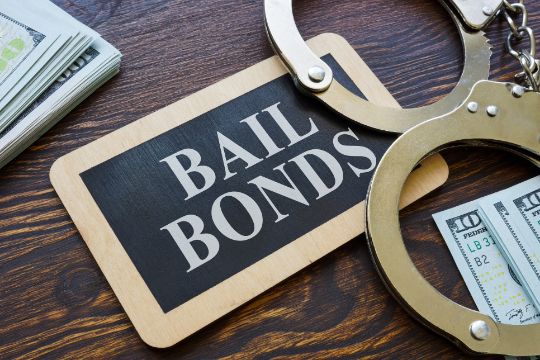 Bail Bonds 

When a defendant is arrested, one of our bail bondsmen will post the client's bond. The defendant is then accountable to the bondsman until the case is over. If you don't show up for your court case, fail to pay the bond, or get charged again while out on bond, our bondsmen can arrest you.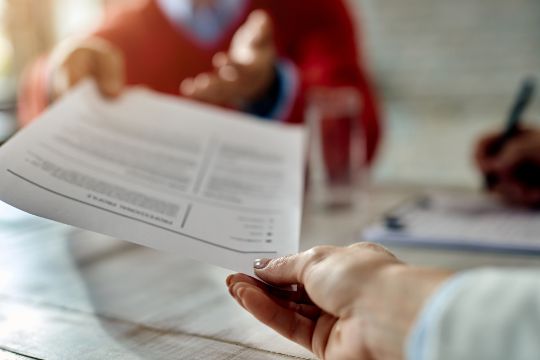 Process Serving 

Process serving is when we serve papers in the event of a client's divorce, of the customer being sued, or for whatever reason. You have to be authorized to deliver court documents as a process server. The length of time it takes for the paperwork to be served depends on the location of the client.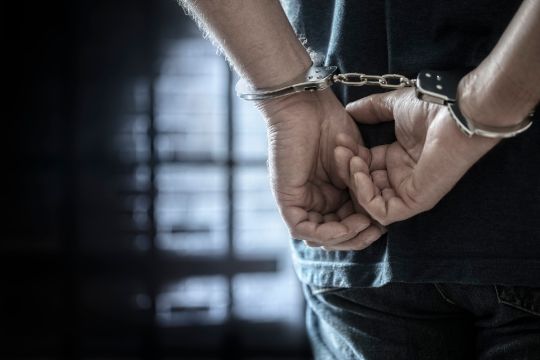 Bounty Hunting 

If someone misses a court date and needs to be re-arrested, then we can act as bounty hunters. To become a bounty hunter, we have to be fully licensed and to have taken basic training. There are laws on the books that affect bail enforcement dating back to the 1860s.

F & N Bail Bond has been helping people stay out of jail in and around Jefferson County, Missouri for the past 15 years, and offers a service that no other company can match. The company employs qualified and licensed bondsmen who will work quickly and efficiently to secure bail for you after you have been arrested. We are available 24/7 and pride ourselves on helping clients through every step of the process. Over the years, we have built up an excellent reputation for the high standard of service we offer, and we handle both commercial and residential clients.
One feature of our business which sets us apart from all our competitors is that we offer payment plans. It is almost unheard of in this business and makes hiring us very affordable for all our customers. The company is licensed with the state of Missouri, and we are particularly active in Jefferson, St Francois, and Sainte Genevieve Counties.
Fugitive Recovery and Warrant Check 

If you fail to show up for your court date, then you become a fugitive in the eyes of the law and that is where our bounty hunting – or fugitive recovery – service comes into play. All our bounty hunters are fully trained and certified and have years of experience in tracking down people and re-arresting them. State law in the area dictates how we can proceed as bail enforcers, although there are laws on the statute books dating back to the 1860s.

If you are unsure whether or not you have an outstanding warrant, our specialists can find out that information for you in a discrete and confidential manner. We have years of experience and can provide you with the advice and results you need when you request it. Best to call us right away if you think an arrest warrant may be in existence for you or a loved one. If it is then, we can act swiftly on your behalf to prevent you from being arrested.